Traditional Chinese Medical Massage utilizes the principles of traditional Chinese medicine in combination of massage therapy. The focus of which is on trigger points throughout the body activating meridian points to enhance organ functions bringing overall wellness to the whole body.
---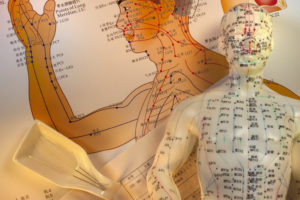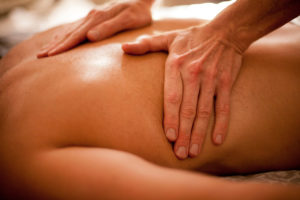 What is TCMM?

TCMM focuses on the various meridian points on the body and is a branch in the Traditional Chinese Medicine.  The massage stimulates the meridian points which reflects on different organs in the body enhancing restoration and functionality.  We also offer acupuncture, fire cupping, and gua sha services in combination with TCMM.
Benefits of TCMM?
TCMM activates meridian points to enhance the organs function, benefit relatives diseases.  The massage also smooths meridians; relax muscles and joints to reduce the pain symptoms.  It helps with restoration from acute and chronic injuries: include muscles, joints sprain or strain.  TCMM also helps with rehabilitation after fracture or stroke: prevent muscular dystrophy or joints rigidity.